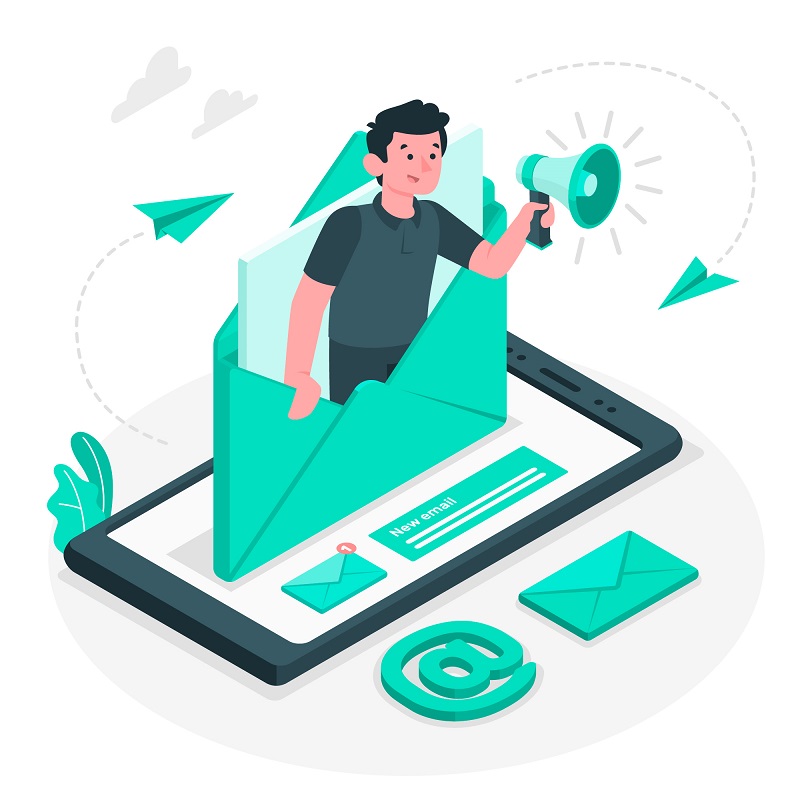 Provides Best Email Marketing Services in India
Email marketing can be defined as the promotion of any product, selling a particular service, communication of a story or connecting with a particular audience through email. A marketing email is a type of one to many communications. It generally comprises an organization and a list of customers and prospects. Email marketing can be a very effective way to keep your audience engaged. It's true that it requires you the skill to send the right email to the right audience at the appropriate time. Working with an email marketing agency helps you in sending the email campaigns that are effective and ensure a proper email delivery.
It doesn't matter if you are just starting with email marketing or you are already sending mails every week, we all know that it is the best way to advertise your product. There are many types of email and it's your decision to pick the most appropriate one for your channel.
Welcome emails generally show better open and click through rates. They offer a personal touch and tell about your organization without interfering in the sales pitch. Just work on giving a good first impression and mark the way for any future contact
When you send the first welcome email to any potential audience, it's usually the first step in the building of any relationship. If done correctly, it helps to be a positive experience for them and will make them more eager for future emails.

Welcome emails generally have a higher click through rates than any other marketing emails. This can be a very innovative method to start your email marketing metrics for the better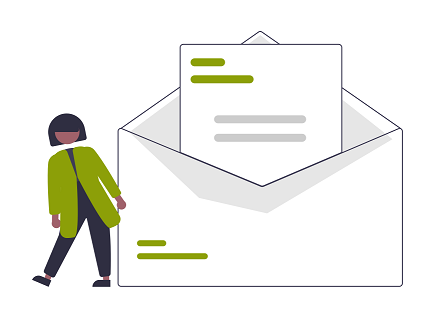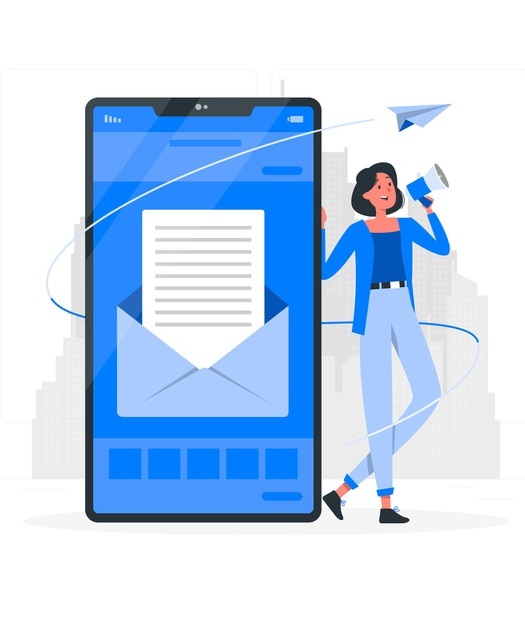 Almost most of the business and organizations prefer using email newsletters in order to maintain their connection with their recipients. Most of the businesses use this because this is a great tool for educating customers and prospects about your business, company passion projects and relevant graphics.
Always remember while working on your newsletters and content creations, stay clear towards your goal and make sure you are working towards attaining it by prioritizing the design and placement.
Similar to the work done by newspapers, newsletters create a certain curiosity in readers. Readers tend to get into the habit of reading it. So you have to ensure sending it on a scheduled basis to keep your audience feel connected. By newsletters, you allow them to recognize your content and associate it with something positive.

It generally contains information about the things that you have already published. Some companies do a quick summary of their products and connect it with the newsletters and keep them engaging with more company content.

Email newsletter gives you the freedom to include different types of content which according to you are important for your organization.
These are also known as stand alone emails and generally contain information about only a particular offer. Dedicated emails help you in setting up the context to introduce yourself. These are generally sent to reach your entire email database which is generally not efficient in optimizing conversions.
While there are some instances when most of your subscribers should be notified but in maximum cases you would want to segment heavily based on your subscribers different behaviours and their interests.
Unlike newsletter, dedicated emails are there for just one message and focus on a single goal.

Once you have built your email template at the right place, making the dedicated sends should be easy. You will be able to grab some information from the landing page and spend most time on bringing down the subject line.

If you have one main message and call to action in your every send, it will be easy to analyze your progress. It will be easy to analyze your long term ROI.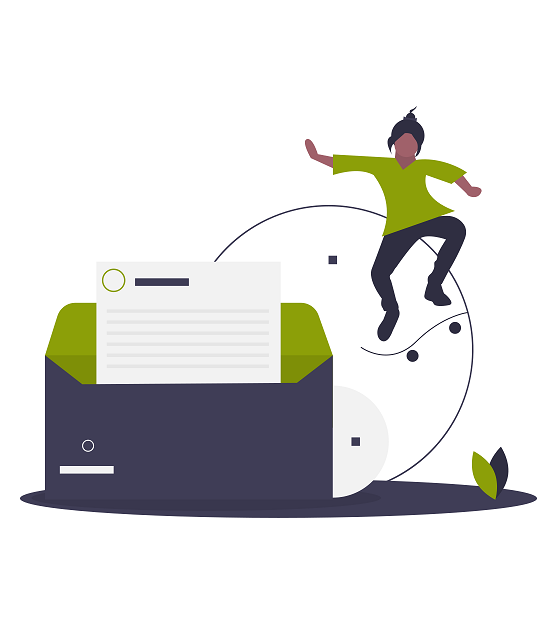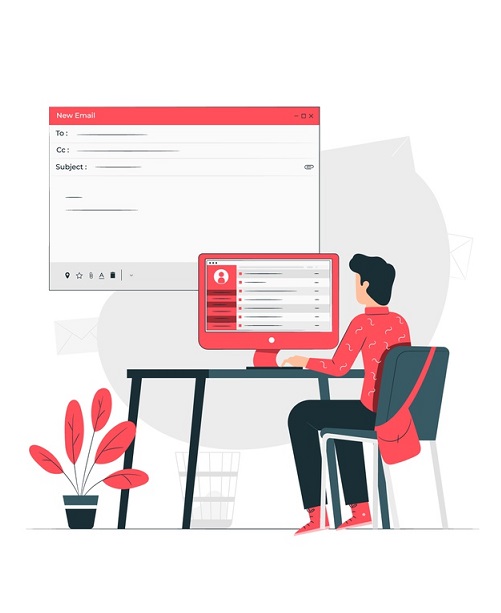 Lead nurturing prefers tightly connected series emails with a specific purpose but a creative content. Lead nurturing emails offers more advantages than just focusing on an individual.
Make sure to create different types of promotional emails to adapt to the needs of your audience based on where they are focusing in the market. This ensures you are providing the exact and the right content to them, at the right stage which ultimately converts them into a very loyal customer.
You need to use the latest campaigns to take advantage of the dynamic between the subscribers and the CTR. It ultimately means that if you have a new lead, never wait to contact your audience.

Emails are sent automatically according to your schedule as the new lead came in. This helps in getting high returns on low investments. You might get busy, but the emails will be doing the work for you, helping you to qualify the leads and push you to put down the sales faster.

Stats show that segmented emails perform better than mass email communications. They help you to tie up a series of emails to a particular activity. Lead nurturing emails really help in highlighting the reconversion opportunities to tie back to their earlier interests.
If you want to reach a different audience and gain new leads, sponsorship emails is the new trend. It usually entails you to pay while including your copy in another person's newsletter. It is kind of a paid media strategy, which sometimes also includes pay per click, mobile advertising, display advertising etc. You have the benefit of being specific when targeting the audience.
The major element in sponsorship emails is to analyze the vendor. Making it sure that they are a trusted partner and you both understand each other manufacturing business needs.
The major advantage of sponsorship emails is that you can keep yourself concentrated towards the segment you want to reach.

There is a specific investment in sponsorship emails. You exactly know how much you are going to pay to the vendor. Keeping an exact knowledge of ROI will help you in fitting in your marketing budget and building marketing reports in the end.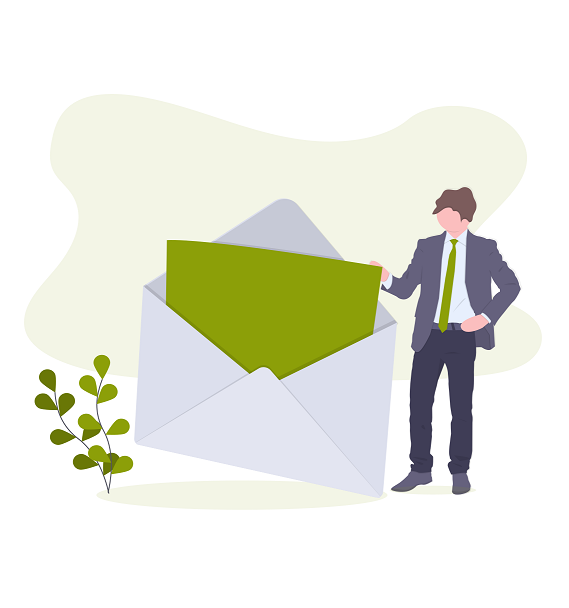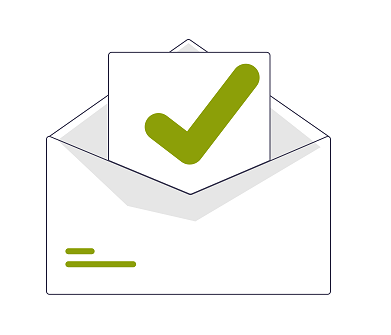 These are the types of emails that usually get triggered by specific actions your contacts have taken to complete it. These are also the messages you receive from Ecommerce sites that show the confirmation of your order and sending you the necessary shipment details.
Audiences generally anticipate transactional emails because it helps them in completing an action. That is why they mostly open it to check on them.
If the stats are showing that some amount of your subscribed client is inactive for quite some time, it may be the right time to send re-engagement emails in order to reconnect with them. Asking for feedback or sending them details about the new products can be a great way to reconnect with them. This will help you in improving processes and marketing tactics.
In the end even if they unsubscribe, your email engagement rates will improve overall and you will see a boost.
Turning an inactive customer into an active one is much cheaper than going for a brand new customer.

In the worst cases you will lose some subscribers but you will be able to clean up your email lists.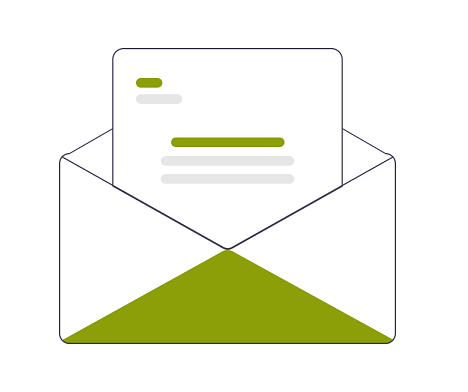 Strategies for Marketing Emails
Improving your email marketing campaigns generally involves many different parts. Once you have sent a message, you can keep a track performance and your analytics while going forward.
Some of the key strategies you can use are:
Personalized
Sending the same type of content in your entire list will never be able to give you the best results. You have to tailor the content and segment them based on where your users are in the sales funnel, and how much they have engaged with your company. The preferences they select on your email signup forms helps you to understand them more efficiently. Climax includes a number of variables that you can use into your email templates to achieve the best experience.
A/B Testing
It helps you in discovering what resonates among the audience. Sometimes if you are not sure about how to get the audience to click through to your landing pages, testing at most of the times can help. When A/B testing, Climbax services use tagging and tracking to compare and analyze different versions of your email so you can see which is the best.
Better Performance
Getting the time and the frequency is really important. It is like keeping a balance between staying connected with your audience and bombarding them with too much information at the same time. Climbax will help you in the analytics and help you find the patterns and you can easily determine the frequency of your messaging.
Lead with the best content
Any type of email marketing focuses on filling up the inboxes. To improve your rates, you need to be strategic and make the audience open your marketing messages. Image and newsletter might be more effective for you than only promotions. Once you have learned and earned the trust of your audience, recipients will be more eager to follow your future emails.
From finding the right templates to A/B testing to analytics. Service providers can world all these things so your audience only receives the messages and look forward to reading them.
When you are looking for a platform to send emails for marketing, there are some necessary features you can't live without. Climbax can help you send end emails effortlessly with the best tools.
Scalability
Our latest technologies and trends can easily handle your marketing needs. We will help you in segmenting each type of mail by domain and IP address so you can build a positive reputation.
Personalization
From the base of your email to its look, Climbax ensures you and helps you personalize email campaigns for each user.
Support
Every Climbax customer can contact our service team for any type of help or query. We are available for them 24x7.
Analytics
It is really important that your marketing software provides real time updates on how your emails are performing. That's the only way you will be able to grasp which types of software are best for your campaigns.
Deliverability
Before your message is even created, it is important to create a strong mailing list. Climbax will verify every mail address and protect the sender's reputation
One of the best teams to work with! They pro-actively come up with creative and innovative solutions for the project.
Mr. Vaibhav Jain,
Customer