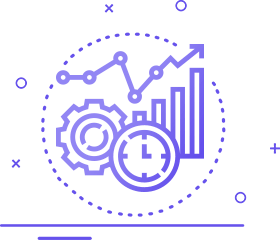 SEO Consultancy
Search Engine Optimization is one of the most important and valuable methods to bring traffic towards your site. It will help you earn a substantial amount of leads which you can later nurture towards conversion. .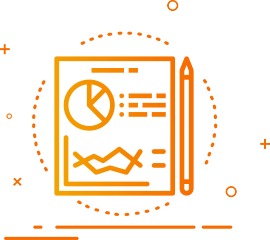 Pay Per Click
It is a model of Internet marketing in which the advertisers pay a particular amount of money to the search engine whenever one of their advertisements is being clicked. In easy words it is a way of buying visits to your site, rather than earning them in an organic and lengthy way.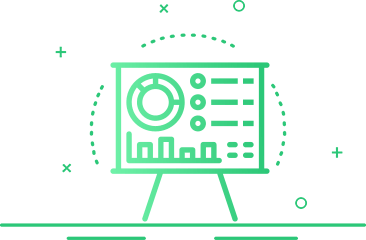 Social Media Marketing
Social Media Marketing is a long term process, where the basic concentration is on posting updates, social media campaigns, social media customer services, and branding activities
Boosts Your Website Traffic!
The higher ranking, the more traffic will be indulged on your website in subsequent amounts of time .By using the techniques of 'off-page SEO', you will be able to optimize and create a proper strategy for your website. This is also important to improve your website ranking in Search Engine Ratings Protocols. This will also help in increasing the traffic at your website at a faster rate.
Fresh Ideas for Every Business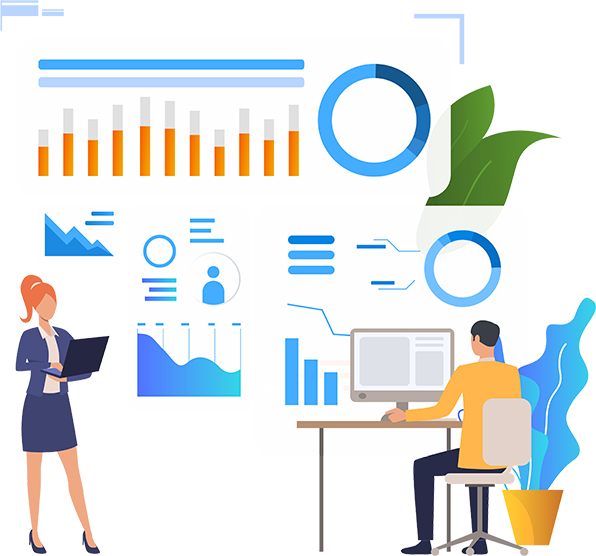 Creative Approach
Building a direct connection with your audience is the key. Choosing the right social network to engage your audience and planning the right content strategy is the key to win and influence the targeted audience
Web-based social networking Management
Internet-based life is the goldmine for each advertiser. By effectively captivating with your clients on well-known stages like Facebook, Twitter, Instagram.
SEO Advertising
Search Engine Advertising is one of the basic forms of PPC which has emerged greatly in recent times.
2013
Established
Climbax Entertainment Pvt Ltd was founded on 16 Apr 2013, with a grand vision of crafting a world that is virtually real.
2014
Animation Division
We launched our Animations division to address the gap between the demand and supply of good quality animation and design work, delivered on time
2016
Technical Team Division
Our Tech division launched in 2016 with our own app for client updates. Since then, we have built a multitude of solutions including websites, Android and iOS apps, custom solutions - even launching our flagship product, Digicuro in 2017.
2018
Digital Marketing
Our Digital Marketing Division was quick to follow. We decided to expand what started off as in-house work slowly to our existing clients, and later acquired brand new clients.
2021
Digital Marketing
We have now worked with clients, handling their online presence from start to end - be it on the general web or social media, and have run extremely lean and effective ad campaigns for our clients. We understand our clients, and their needs - which is why they keep coming back to us.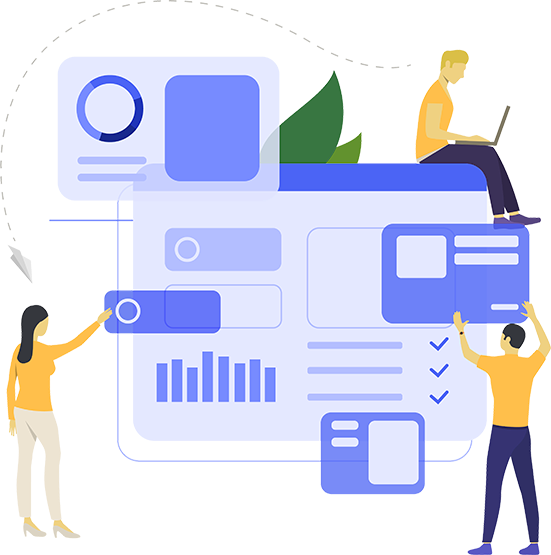 Save Time & Effort
With the Climbax

First Working Process
For startups and growing businesses, an online specialist can develop a digital marketing plan to help you grow.

Dedicated Team Member
Your digital consultant will also be able to kickstart campaigns and maximise your marketing budget.

24/7 Hours Support
We provide an outstanding support to our valuable users 24/7
One of the best teams to work with! They pro-actively come up with creative and innovative solutions for the project.
Mr. Vaibhav Jain,
Customer