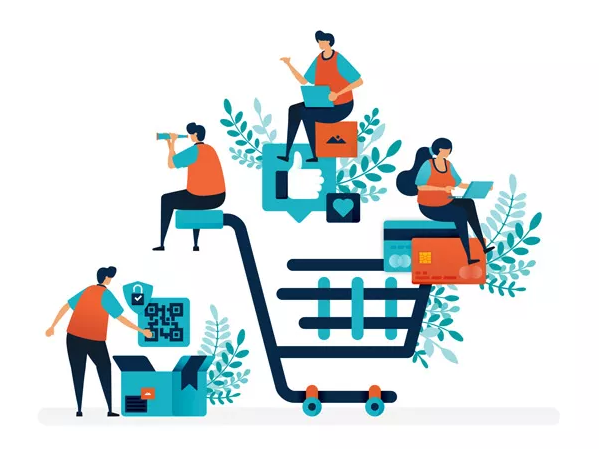 We Provide Best
Ecommerce SEO Service
Nowadays shoppers spend more time in making a thorough analysis about the product they want to buy. If the product is of a very high priority, they spend an average of 12-13 days only researching the product. If your ecommerce shop isn't in their list of visited sites for the product, you might not even exist.
At Climbax, we prefer to take a custom, data-driven approach to SEO for all types of Ecommerce businesses. Starting with the business acceptance, we define your targeted audience and their unique buyer's cycle, the goals of your company which is one of the biggest obstacles to overcome. We build your SEO for campaigns based on this assessment and try to cover every search engine ranking factor followed by Google. From the website speed and structure to creating high-quality content and description of the product, we keep everything sorted depending upon your demand.
Why do businesses need SEO?
SEO offers a lot of benefits for companies in almost every sector of the industries and it's especially important for ecommerce business.
With ecommerce SEO, you can reach more leads. This is the audience which is most likely to buy your product, which translates to more sales and revenues for your company in the future. SEO helps you reach this group of a targeted audience for the keywords they are using. These keywords are often related to your store and products.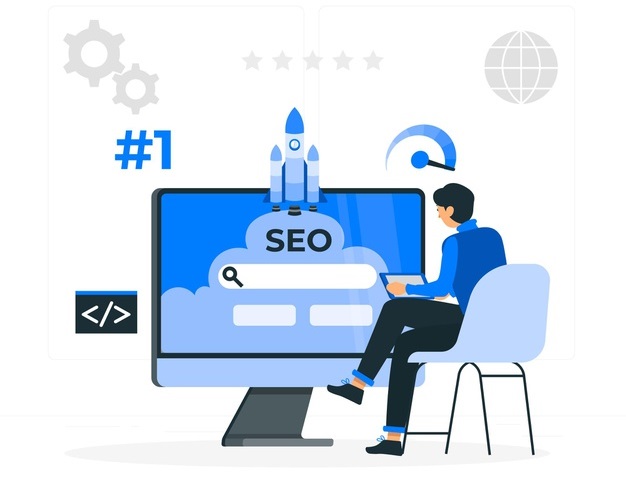 What Our Ecommerce SEO Services Includes
Performing a Digital Analysis
⦁ We prefer taking a complete digital marketing analysis to see how to stack you up against the top competitors in the search results using our proprietary data tracking software.
⦁ Perform an appropriate keywords research and identify the top sales-driving terms and keywords which are necessary for your campaign.
⦁ Establish a baseline for website code and structure, content, local visibility, and citations, then you can compare it to the competitors and create an actionable, sales-driving plan.
⦁ Create corresponding SEO plans.
Optimization of the website
⦁ Use advanced Google analytics and call tracking softwares.
⦁ Make your website fast, secure and mobile friendly websites..
⦁ Edit your website's code and maintain it to the line with best SEO practices..
⦁ Always maintain a fresh and updated website pages for increase in visibility online and add creative content to attract more audience..
⦁ Perform conversion rate optimization on all website elements to ensure a proper experience for your customers.
Creating new innovative content
⦁ We aim to publish targeted and well structured website content and products descriptions that will help in improving your local search rankings.
⦁ Create a SEO-optimized creative content like graphics and videos displaying the relevant information.
⦁ Optimize and create the necessary content and product descriptions for voice search and digital assistants.

Creating local citations
⦁ Try to locate and audit all the existing citations across online directories like Facebook, Google and more industry specific directories.
⦁ Optimize your company's Google My Business page for your business address, locations, phone number, maps listing and business hours.
⦁ Optimize your company's facebook page and shops for local SEO practices.
⦁ Discover, manage and optimize local citations to build authority.
Analysis
⦁ Try to provide a transparent revenue attribution and a user friendly monthly report on the progress of the campaign and keep them updated about the results of all your campaigns.
⦁ Provide reports on tracked incoming phone calls, and analyze them separately for each marketing channel.
⦁ Keep a check on a daily basis to watch for hacks, penalties or other sales-damaging events which can lead to loss.

Tracking your SEO campaign
⦁ Analyze your keyword rankings, audience traffic, calls and leads during the campaign.
⦁ Analyze the keyword rankings of your competitors.
⦁ Monitor your top three competitors.
⦁ Keep optimizing your campaign for better performance over time.
Whenever you start selling your product online using web marketing, you always need to ensure that you are directing the right type of targeted audience to your site. You can make this sure by keeping a check that you have the right kind of content that contains the necessary keywords. Search engines are totally dependent on matching the words that the audience is searching for and are found on your website too, meaning SEO for an ecommerce website includes informative and descriptive text.
If you have the right words on your site that the audience type into any search engine, you stand a better chance at being spotted.
As a fact, more than 50% of users find a new company or products after a search. Sometimes it's difficult to figure out what are the necessary words to add to your site, and secondly, how to make sure that you have necessary space for all the phrases you need. To start an ecommerce search engine optimization process, you have to know what keywords you want to target.
Here's how we begin our ecommerce SEO process for our clients, and what can you expect with our in house team of ecommerce SEO experts: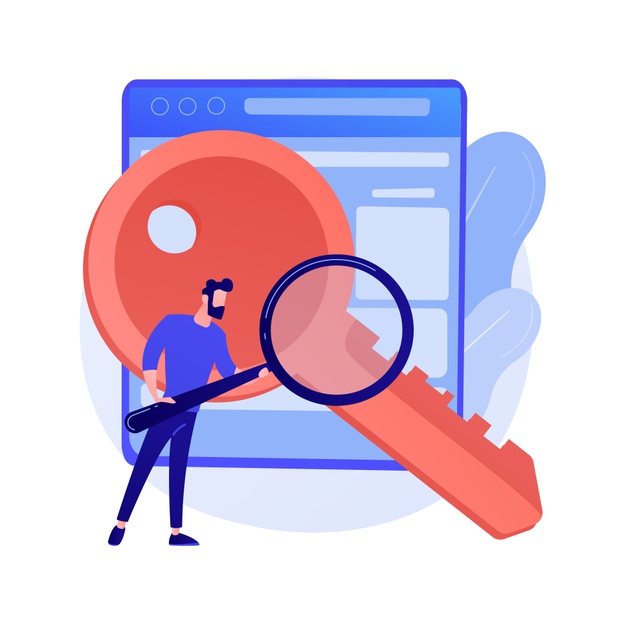 Identification of Keywords
Before making any further changes to your website, we need to research the trending keywords and phrases which are needed to include in your content.
By using keyword research tools, you can ask your customers how they will describe your products, or work with you to find the keywords which can make you successful.
Keywords should be the major concern to your products or your store's major theme. Your company's unique features can also improve other aspects of your ecommerce SEO.
Keyword identification is a critical part of our ecommerce SEO services because it will establish an effective strategy for your business.
The next step in this process is to apply these high value relevant keywords on your website.
The basic keywords used in every ecommerce SEO are:
⦁ Homepage
⦁ Title
⦁ Meta Descriptions
⦁ Product Descriptions
⦁ Images
This is an essential strategy for any ecommerce SEO strategy. Without optimizing your website for the relevant keywords, it's difficult for search engines and users to see your website is relevant for a particular search query.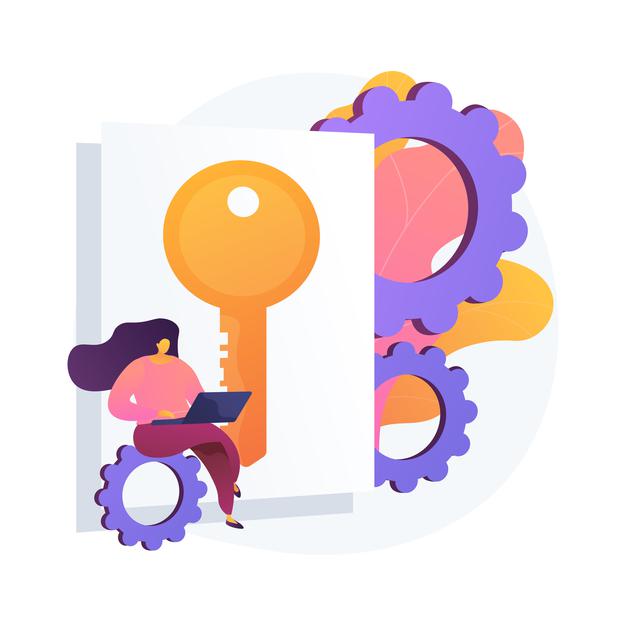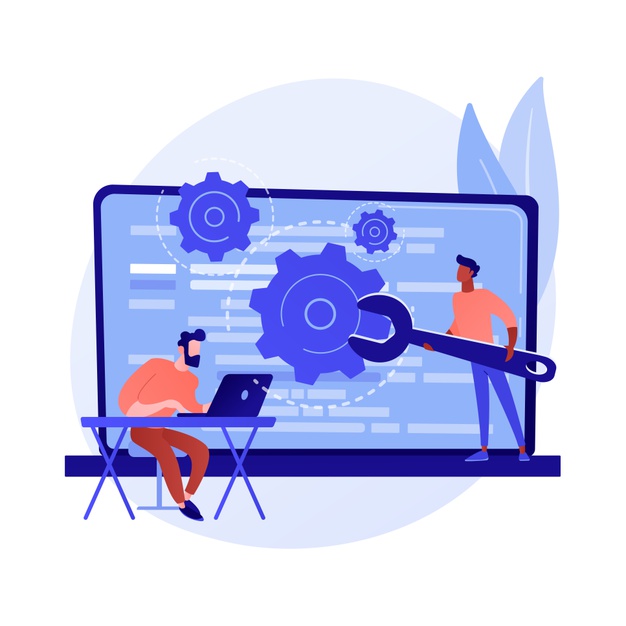 Every page on your any website needs to be optimized for better search engine rankings. When we discuss ecommerce stores, it's really difficult anything more than the optimization of the products for better sales. Product pages help in determining the rank for every specific search phrase, also known as "long tail keywords".
To ensure that your product pages earn a high ranking in every search results, we will make sure that each page has a title, a paragraph and some keywords that describe the item.
You need to include the images of the items you are selling for better sales in the campaign. Images generally offer a considerate amount of value to your audience and other search engines. For search engines, your images offer insight into the context of your pages. However, we review each page of your website in-depth to ensure that you are targeting long tail keywords and that you are not missing the crucial SEO elements.
SEO for ecommerce sites includes making your site user friendly. You need an easy to understand website, even if there are a variety of products. We will make sure that everything has separate categories, and there is a link to each page from somewhere in your menu. It is really important to keep your navigation easy to use and understand. If not, then you may find that users will get confused and leave your site almost as soon as they arrive. This quick departure is known as bounce rate.
High bounce rates tell search engines that your website isn't as relevant for the search terms it's being ranked for which in the end ultimately leads to the drop in rankings. It is an imperative feature of SEO. At this time breadcrumb navigation will help you improve your SEO for ecommerce. These are the small links that generally appear at the top of a menu category which leads you back to where you were.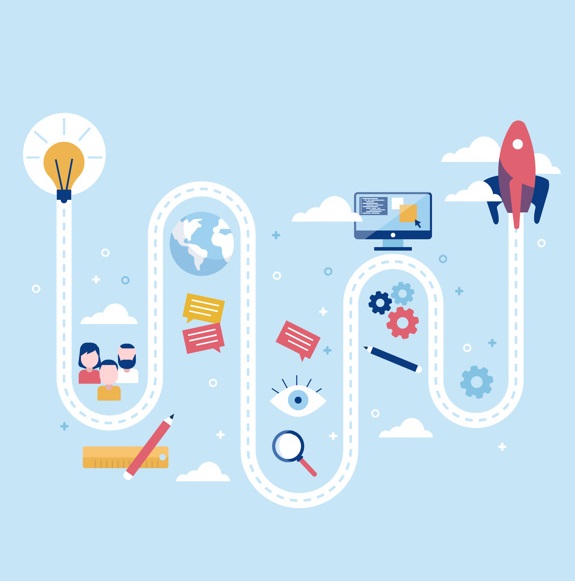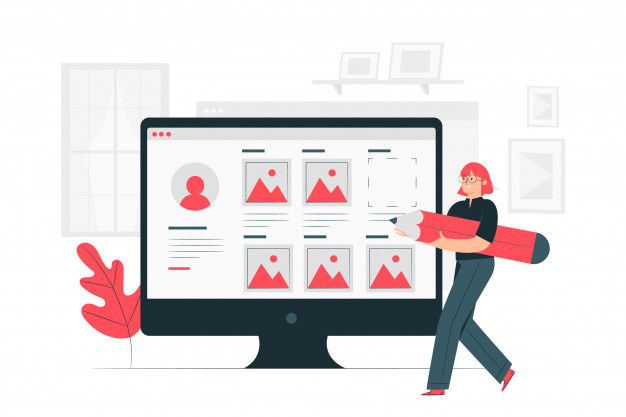 We all know how difficult it is sometimes to compete online, one of the best ways you can add is online content which is creative and innovative. Content can come in the form of an article, blog, press release or ebooks. A content marketing strategy aims on serving two purposes. One is to give search engines even more content to search for keywords and phrases, and secondly, to tell your potential customers that you are trustworthy. It sometimes helps in doubling your website's conversion rates.
Almost more than 60% percent of users prefer companies that create custom content, which can set your ecommerce store apart from the others. That's why companies prefer more content marketing. For content marketing, blogs can be one of the great assets. They come in many shapes and sizes
We are a full service digital marketing company that's passionate about what we do and it shows in our partnerships with a variety of industries.
Climbax offers your business a next step. Our experience of almost more than 10 years will give you a sense of trust and confidence in us. We have adapted to the fast paced changes in the market, ensuring that our clients get the best results, from a drastic increase in revenue to improved rankings.
Climbax offers your business a next step. Our experience of almost more than 10 years will give you a sense of trust and confidence in us. We have adapted to the fast paced changes in the market, ensuring that our clients get the best results, from a drastic increase in revenue to improved rankings.
Our team comprises the best experts in their particular fields who will be there for you throughout the whole campaign and will help you in every small detail of the business campaign
A core Climbax value is transparencyA core Climbax value is transparency. That's why we prefer to publish our prices online. It's an approach that is different from other SEO agencies which is why we stand out from the others.
Personalized SEO services
For the appropriate results we focus on customized targets. That's why our ecommerce SEO experts invest their proper time in learning your business and product line up. This not only a powerful ecommerce strategy but also a personalised experience.
One of the best teams to work with! They pro-actively come up with creative and innovative solutions for the project.
Mr. Vaibhav Jain,
Customer