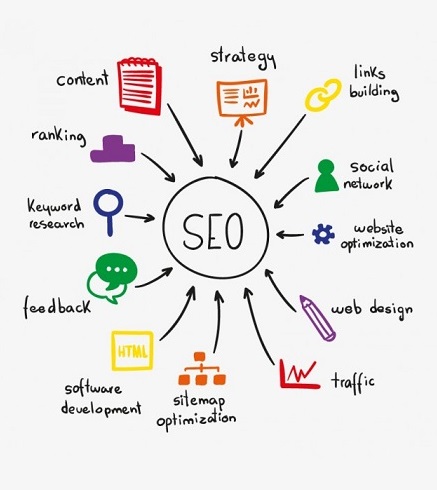 Get More Website Traffic with Fully Managed, Advanced SEO Services
SEO outsourcing can be done for many reasons. If you are a web designing firm and are offering SEO services along with web designing services or if you are a business owner who wants to get advantage out of SEO for your future business, but you don't have the required resources to manage in house search engine optimization. If you have waited long enough for someone to help you in outsourcing your SEO, you have found the perfect place.
Website Analysis

Content Marketing

On-page optimization
Off page optimization

Guest Blogging

Articles in SEO
What's Included in Our Custom SEO Packages
Our SEO Outsourcing Services is a complete package of trusted experts and a well managed solution designed to save money and time.
Reduce Costs
By outsourcing your SEO services to our team of experts and agency, you save a lot of time and effort
Complete SEO solution
Our thorough SEO services comprises a lot of things rather than just on page and link building. We prefer to be precise and technical while completing deep technical SEO audits, conversion optimization, content marketing and many more.
Project Management
We ensure you stay updated on all the dates and campaigns. Whether you need to communicate with your Project Manager or analyze anything, the data will always be available to you.
SEO Outsourcing can be defined as the outsourcing of services for search engine optimization. It includes a lot of things like on-page optimization, off-page optimization, keywords, metadata, blogs and all. A company may outsource SEO services because they need help in scaling their business for more growth and want to provide more services to the client. We as an agency, work with digital marketing companies who are looking to expand the services they offer. Whether you are new in the business or already have a chain of 300-400 clients, Climbax is ready for your help. Outsourcing SEO allows any agency to provide the critical services of SEO while analyzing the cost all together. The desired result is more profit, less cost and more time to understand the clients.
We use our tools to conduct a proper SEO audit, measure the health of any websites and discover any red flags.
Keywords are the backbone of any campaign and research which determines who our target audience is, what they are looking for and how to reach them.
Using only white hat and fair practices, we optimize your clients site to create the best user experience, and secondly for the search engines.
We always keep a track of how well targeted keywords are ranking, the flow of traffic to your clients site, social signals and some other metrics.
High-quality content on your clients site plus relevant guest posts as part our building strategy, all designed to bring the desired audience in the right way.
Best way to outsource your SEO
There are many ways you can choose when outsourcing SEO work, but always be sure about it. You can decide anytime to outsource to a company that strictly deos SEO. You could even elect to work with a SEO freelancer to fulfill your requests. You could partner with a full service marketing agency to execute your SEO work, as well as accompany other digital marketing needs you have.
SEO Freelancers, will often cost you less and will perform your SEO tasks in a reliable manner.The basic advantage of hiring a freelancer is that you will be able to focus yourself on different tactics and will save time which would have been spent on learning to properly execute SEO tactics.
A freelancer is the best choice for any website owner who has minimum SEO needs, or does not have content projects that need regular attention. This allows you to choose your freelancers according to your needs and convenience.
The advantages of working with an SEO contractor are very similar to working with an independent freelancer.
Contractors can often perform extremely accurate and highly technical SEO work, but you have to keep in mind that they are only one person. If the contractor has some separate clients, you might have to wait longer to get your task complete.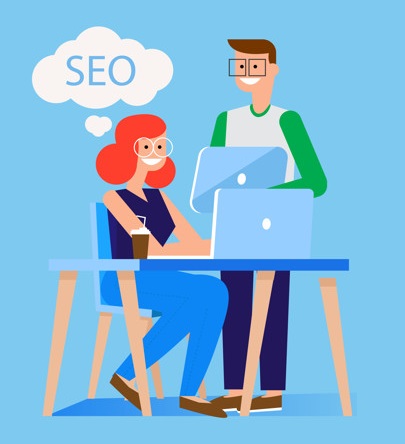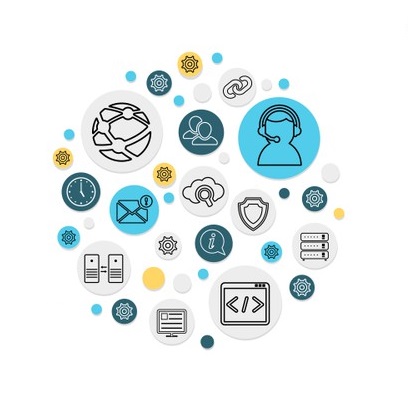 The basis advantage of working with an SEO company is that you are working with a professional company and not just a single person. It will help you in spending time in studying about SEO, executing the techniques you learned, and keeping up on the industry, but your point of contact will be a part of a large team of SEO professionals.
Generally SEO companies are often composed of a team that works together. They communicate fresh ideas and successful strategies. Your campaign and business will definitely be able to gain an ample amount of benefit from the experiences and different levels of knowledge of the group.
The only drawback is that if you need a website redesign or an non-SEO task, you will have to hire another agency to help.
The basic advantage of working with a full-service agency is that you will be working with a team of professionals rather than relying on the creativity of just one person. However, this team will be acting as the backbone with handling all the necessary processes under one roof. You will likely have one main point of contact at this agency who will manage your account and coordinate with you accordingly. This will allow you to achieve your desires of unique marketing goals.
Outsourcing SEO to a full-service agency means you will work closely on a regular basis with the agency. Your internet marketing consultant will become an extension of your marketing team, making your work really easy.
Moreover, working with a full service agency means you will get a team of professionals and experts in all the required fields. Ultimately, if there is an issue, they have probably dealt with it and planned a solution for it previously.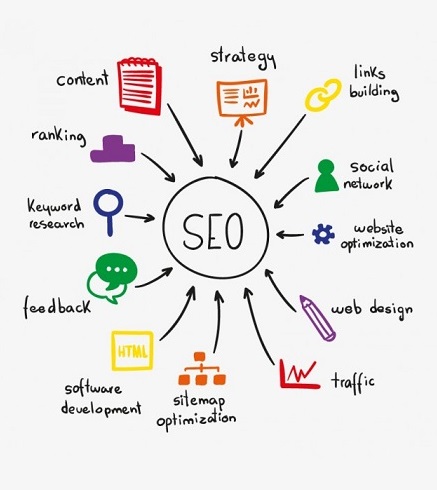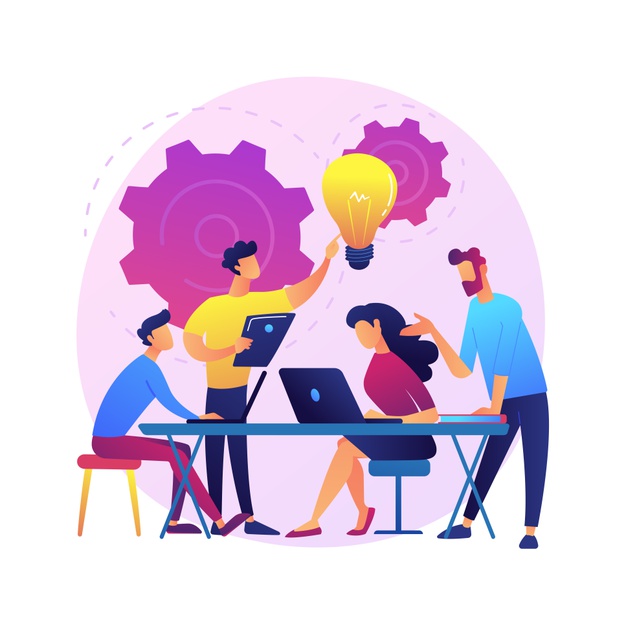 Dedicated towards the business
By giving us the whole load of hard work, you have more time to scale and communicate with your clients for further profits.
User Friendly
Since the use of our white hat techniques, clients stay informed of the overview of the project, keyword rankings and pending tasks.
Expert supervision
Our outsourcing SEO experts are all about the best services. Every single person in our company is an expert in his field and will be available for you any time.
Free Brandable Resources
Free sign up comes up with an ample of resources that can be branded with your logo or you can use them as a promotion tool.
Frequently Asked Questions
Thank you for your interest in our company. If you have any queries about this you can contact us for which we will serve you better. This information will enable us to plan your request for the proper person. You will receive a response shortly.
One of the best teams to work with! They pro-actively come up with creative and innovative solutions for the project.
Mr. Vaibhav Jain,
Customer