We Provide Affordable
Multilingual SEO Services
MultiLingual SEO is regarded as the main support system of every global search marketing campaign. SEO is the process which is being initiated to increase the rankings of websites in the Search Engine Results Pages.
Executing SEO on a worldwide scale can give your organization a significant major advantage against your competitors. That's why it is important to make sure to incorporate multilingual SEO services as a significant part of your website localization process. You will notice that it is more important to implement your SEO strategies during the localization process that optimizes your website after the launching.
Why does your business need MultiLingual SEO?
The major focus of your business is to get more business and this is only possible if you are visible in front of your customers. When an individual initiates a search in a different language about a particular product, they also take the assistance of a search engine for the search of any reliable information. If your organization hires reliable multilingual SEO services, you are advertising your organization for those customers. With the help of this method you will be able to generate more traffic and because of that you definitely need us by your side.
We have also optimized a number of websites in English, French, German and many other regional or non-regional languages to expand our clients global exposure. Climbax has always focused on helping our clients to generate leads in their particular countries or languages. Our services will focus on the appropriate keywords in your desirable language or country specific search engines.
Our team consists of smart, efficient and talented SEO experts who have lots of experience in managing these types of projects. So, if you are looking for cost-effective and reliable multilingual SEO services,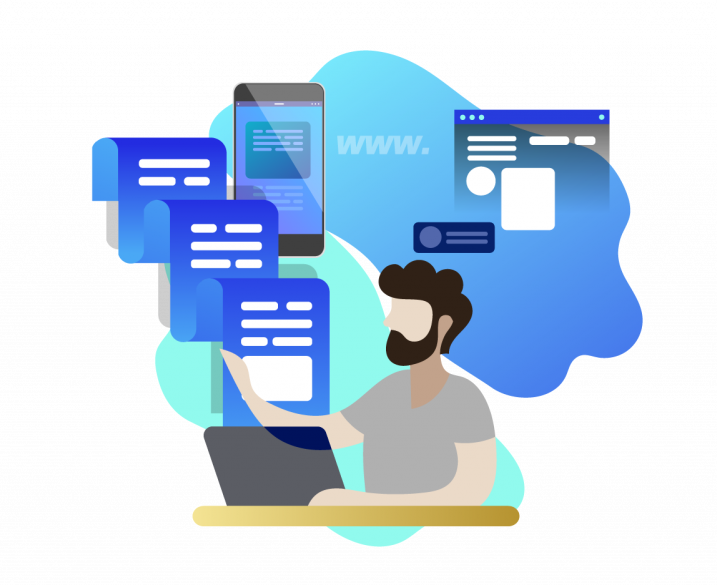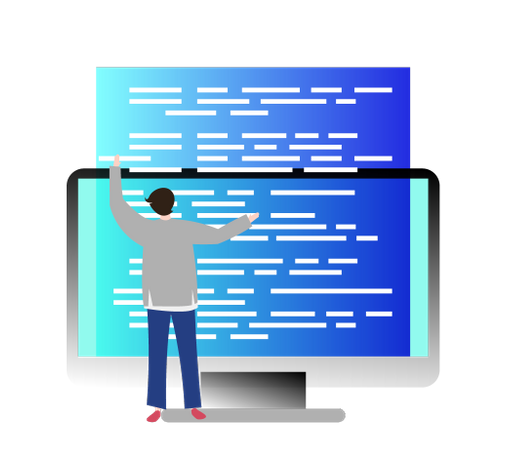 1 . Website Compatibility Analysis
3. Expressive Keyword Focusing
5. Social Media Marketing
6. Monitoring and maintenance
It is somehow important to reach an international audience through SEO localization. Search Engine Localization works at both customizing the content and the alteration in the language. At this stage, we are one of the best. We focus on both the levels simultaneously. We modify the messaging to a particular area by keeping an attention to the social references and cultural variations. We follow an integrated approach other than the translation approach. When you focus on overseas customers and clients, you need to understand how they will actually find out your product and services in their particular area or country in their own native language. We work with the actual words and phrases, which will help your customers and clients. This also helps in expanding your global reach simultaneously.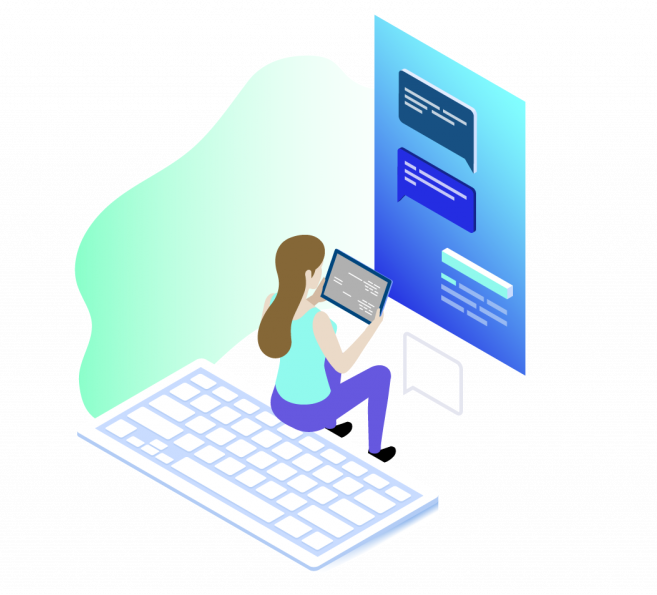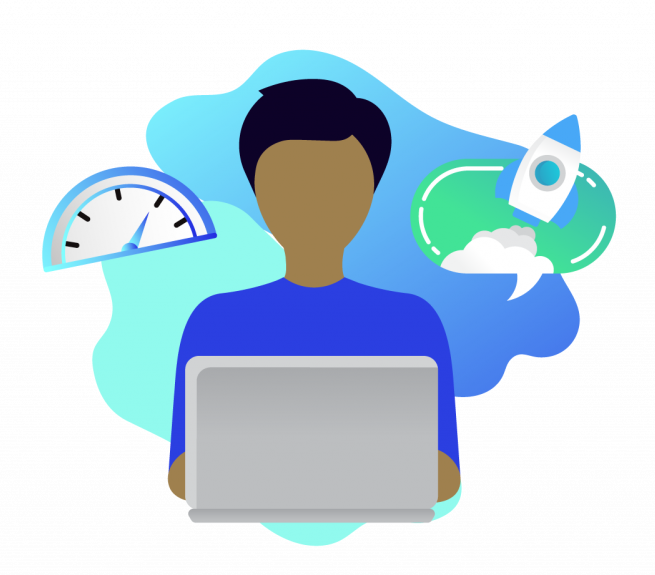 Climbax is regarded as one of the best digital marketing organizations which aim on providing all round services to our clients which are available all around the globe. Some of the few reasons why you should work alongside us as your preferred multilingual digital marketing agency are:
You can focus on working on your business and building your organization while we ensure that your potential future customers and clients can easily find you.

We are a highly well organized digital marketing agency with a clean and high success rate.

We will try our best to lower your online marketing costs while simultaneously increasing the number of leads and business queries.

We believe in providing upgradable internet marketing services.

We will provide you with noticeable results with regular analysis and reports.

We use a blend of years of experience and well upgraded tools to promote your brand online.

We provide end-to-end customer online marketing solutions.
One of the best teams to work with! They pro-actively come up with creative and innovative solutions for the project.
Mr. Vaibhav Jain,
Customer