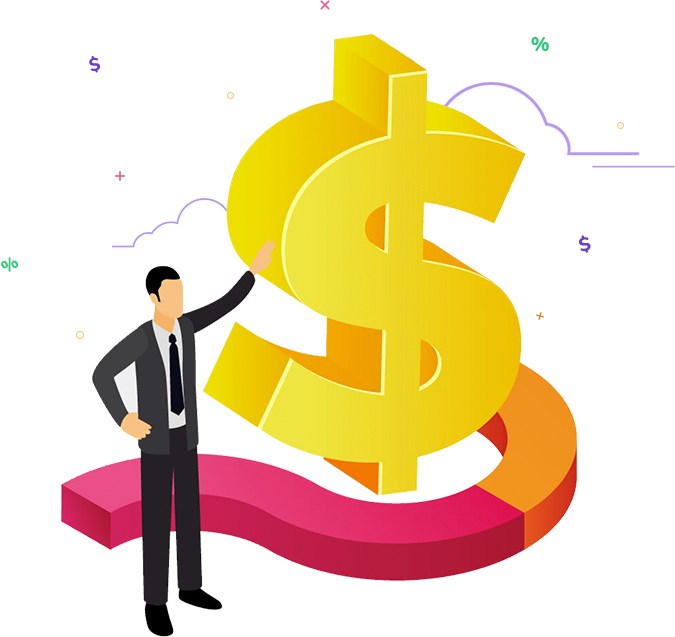 We Provide Best
PPC Services
PPC stands for Pay Per Click. It is a model of Internet marketing in which the advertisers pay a particular amount of money to the search engine whenever one of their advertisements is being clicked. In easy words it is a way of buying visits to your site, rather than earning them in an organic and lengthy way.
Search Engine Advertising is one of the basic forms of PPC which has emerged greatly in recent times. Every time a certain advertisement is clicked, sending a particular person to our site, we have to pay the search engine a particular fee.
A lot of things are taken into consideration for a successful Pay Per Click. From a lot of research and selecting the right keywords into well organized campaigns and ad groups, to setting up the PPC landing pages which are available to be optimized. If your advertisements and landing pages are successful and appealing to the search engine, it charges you less per click, leading to more profit in your own business.
Google Ads or formerly known as Google Adwords is one of the most popular PPC advertising systems in the world. The Ads system provides the privilege to create ads that appear on google search engine and other google properties.
The Google Ads operate on a pay per click system, in which the users have to bid for the keywords and have to pay for each click on their advertisement to the search engine. Each time a search of any type is initiated by the user, google starts searching for the most appropriate adwords related to search and is then later displayed with the other results. The most appropriate ones are chosen on a combination of factors, including the quality and relevance of their keywords and ad campaigns, as well as the size of the keywords.
In a more detailed manner, who gets to appear on the page is based on a advertiser's Ad Rank, a metric calculated by the product of two factors- CPC bid(the highest amount is advertiser is willing to spend) and Quality Score (a value that is taken account of your click through rate, relevance and the landing page quality). This system allows the advertisers to reach a substantial amount of customers according to their cost. It's in one way a kind of auction.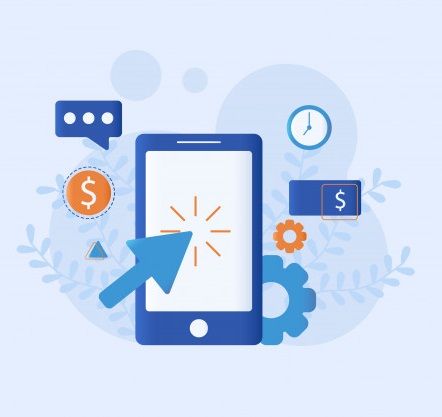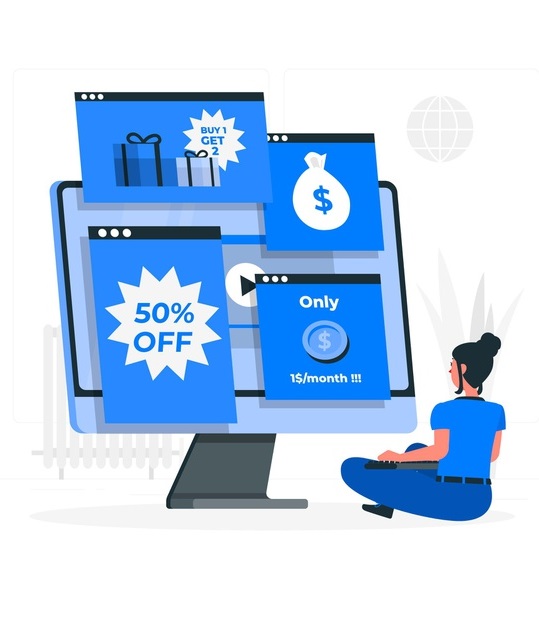 When you consider PPC marketing through Google Ad, you need to understand that it is particularly variable because google attracts a lot of traffic at a certain time and therefore delivers the maximum impressions and click baits on your advertisement. How often your ad depends upon the user and the keywords you select. In order to get a successful page you need to focus on:
Relevant Keywords
Keywords are the key to a successful webpage. Crafting a relevant keywords list for Pay Per Click, tightening them into different groups and adding a proper ad text.
Page Quality
Creating optimized landing pages with catchy, relevant content and tailored call to call action which later helps in squeezing the search queries to a very specific field at a time.
Qualitative
Quality Score is the rating of Google of the quality and the relevance of your keywords, landing pages and the Pay Per Click campaigns. Advertisers with better Quality scores get more ad clicks at low costs which leads to more profit.
Creativity
A creative ad attracts more attention. Try to use catchy words, relevant and straight to the point to attract more attention and get more ad clicks.
Social Media Marketing and PPC
It is a form of paid digital advertising, but solely for placement on social media platforms. The ads can be targeted to a particular group of audience based on demographics, point of interest or other data gathered by the platform. Normally these ads appear on the audience timeline in a fixed interval of time, and advertisers can utilize it by two big strategies- CPC( Cost Per Click) and CPM(Cost Per Thousand Impressions).
Need of Social PPC Campaign
Firstly, "everyone is doing it." But I know this reason won't be enough to convince you.
Social PPC should be thought of as a way of more like displaying advertising than just searching for it. The advertiser will determine who will see it and when, as opposed to this being led by the user's search history.
Also unlike search advertising, Social PPC also has the ability to create wide engagement with the users. It can generate a click through to a landing page, but it also could be a Like, Follow, Check-in, share etc. Social PPC can be a major valuable tool for brand awareness. Social PPC is observed in the best way best when it is implemented as a part of a much wider campaign and observed as a separate role in any strategy. The journey of a customer never happens in a straight line. Our job is to position our client's brand in the right place at the right time to maximize the opportunities and create new ones.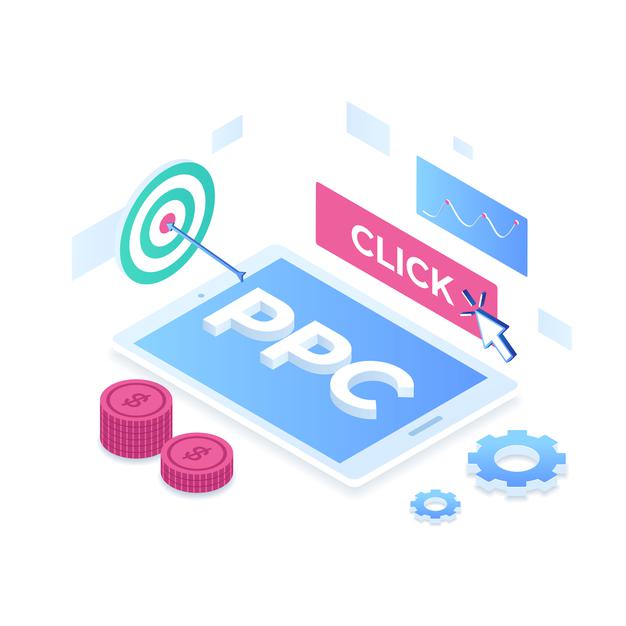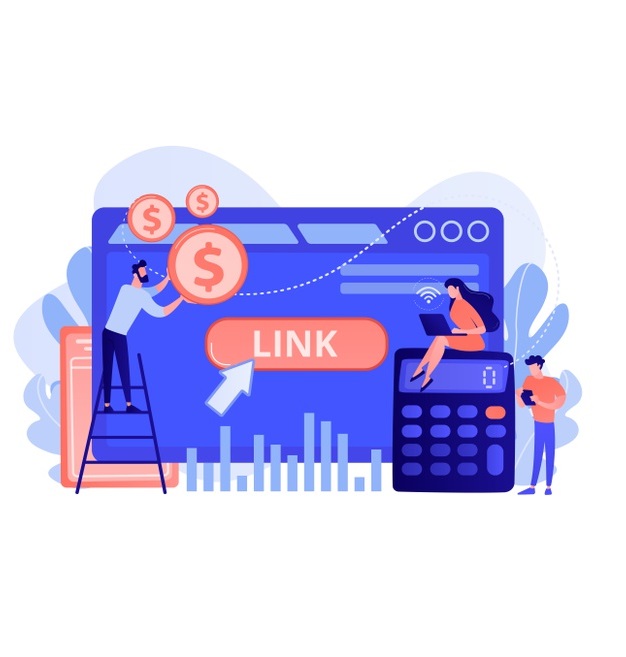 How can Social PPC be measured?
The measures that you take will depend on the objectives of the campaign and you have set out for yourself to be achieved. Some of those methods can be:
Measure the amount of revenue, number of leads and CPA on a regular basis for analysis.
Determining additional sections
Besides sales or leads, like Follows, Likes and deprives a CPA for those actions too.
Whether that's time on site, number of page views, download or form enquiries. It's important not to forget about measuring the value beyond social media.
Whether that's time on site, number of page views, download or form enquiries. It's important not to forget about measuring the value beyond social media.
Search Advertising
Search Advertising is one of the crucial parts of PPC channels. We use different methods like SEM, Paid Searches etc for this. These campaigns drive leads and revenues for the business at a faster rate. Climbax has enough experience and expertise to help you manage your budget effectively and help you grow.
Display
Display advertising can be quite expensive if you don't pay attention to each advertisement responsibly. Climbax has the experience and expertise to help and manage your advertising budget and help you meet your objectives effectively, regardless it is
⦁ Brand Awareness
⦁ App Installations
⦁ E-commerce Sales
⦁ Lead Generation

Social Media Advertising
⦁ Increased Brand recognition
⦁ Increased brand loyalty
⦁ Decreased Advertising costs
⦁ Better customer insight
With a greater reach and engagement, Social Media Advertising is a great tool. An advertising strategy consisting of all the trending social media platforms could deliver profitable results if executed well.
Google Ads
⦁ Comprehensive Google shopping campaigns that attract customers.
⦁ Better Pay Per Click conversion rates in the market with Google support..
⦁ Mobile ready PLA advertisements that appear first in search lists..
⦁ Strategies to optimize the product feed..
⦁ Clear metrics to show how your Google Campaign is performing on a daily basis..
⦁ Tips for product photos to show and how to sell them..
⦁ Landing Page Optimization to sell your product.
Google shopping Ads, allows the e-commerce businesses to quickly place products at the top of Google Search result pages.
Mobile Marketing
Mobile Advertising has grown exponentially over the past decade in India and on a global scale with the increase in smartphone penetrations and data connectivity. With almost more than a million mobile users spending significant hours per day on surfing the internet there are a lot of impressions available for Advertisers to show their message. With mass reach and lower cost per clicks than desktop ads, mobile marketing can seem like a great option, but without caution it can have its own pitfalls. Expertise is required to target the desired audience.
Remarketing
Remarketing is just another way to reconnect with the interested users. It is a smart advertising technique which lets you show ads to users who have visited your website earlier. It encourages them to return back with relevant ads. The ads are shown on their previous search patterns and requirements.
In internet marketing, it is a method of placing online advertisements on web pages that show results from search engines queries. Search Ads are targeted to match keywords entered on the search engines. Searching advertising is sold and delivered on the basis of keywords. Sponsored Search Ads reduces the online user search costs and increases the accessibility to useful information within a limited time frame. Search Ads can be measured in five ways:
It stands for Cost Per Thousand Impressions. It was the original method used for pricing online advertisements. It remains the common method of pricing search ads.
Click Through Rates measures the number of times an ad is clicked as a percentage of views of the web page on which the ad needs to be appeared. They appear along with other organic search results and competing paid advertisements.
Cost per action quantifies costs for completing specified activities such as attracting a new customer or for making a sale. CPA systems work most efficiently when sales cycles are short and easily tracked.
Cost per Click tracks the cost interacting with a potential client. It is viewed as a one-way process of reaching target audiences through means such as direct mail, television ads. Search Ads provides an opportunity for two-way contacts through web-based chat, Internet based calls. Though there are some guidelines to establish minimum acceptable counting procedure for Clicks on any campaign. Each and every click has a life cycle which is known as the referral cycle.
Total Minutes is a metric used to measure total time spent on a web page rather than the number of web page views
We focus on
Innovative Solutions

Climbax is a well-known digital advertising and marketing corporation in India. We are recognized to supply the most revolutionary digital advertising thoughts to preserve up with what your clients count on and fulfill their needs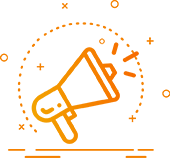 Media Promotions
By effectively captivating with your clients on well-known stages like Facebook, Twitter, Instagram - you'll appear to be a brand that is certifiable, one of a kind, and cordial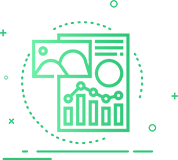 Infographics Creation
Creating optimized pages with catchy, relevant content and tailored call to call action for your website.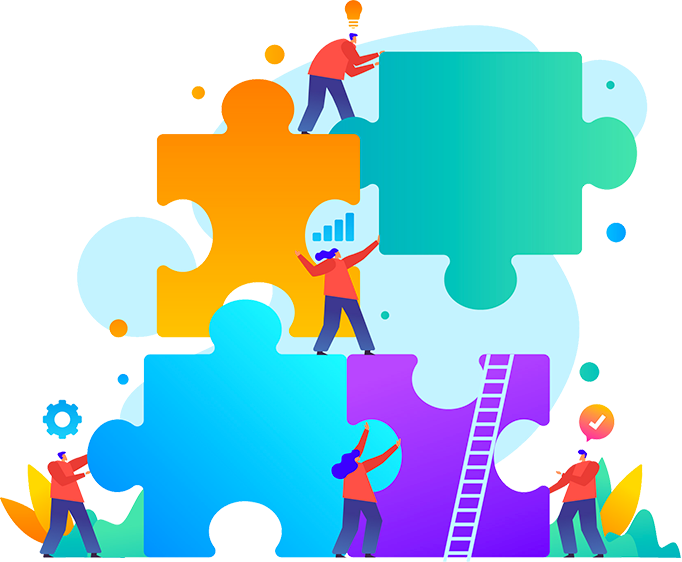 One of the best teams to work with! They pro-actively come up with creative and innovative solutions for the project.
Mr. Vaibhav Jain,
Customer