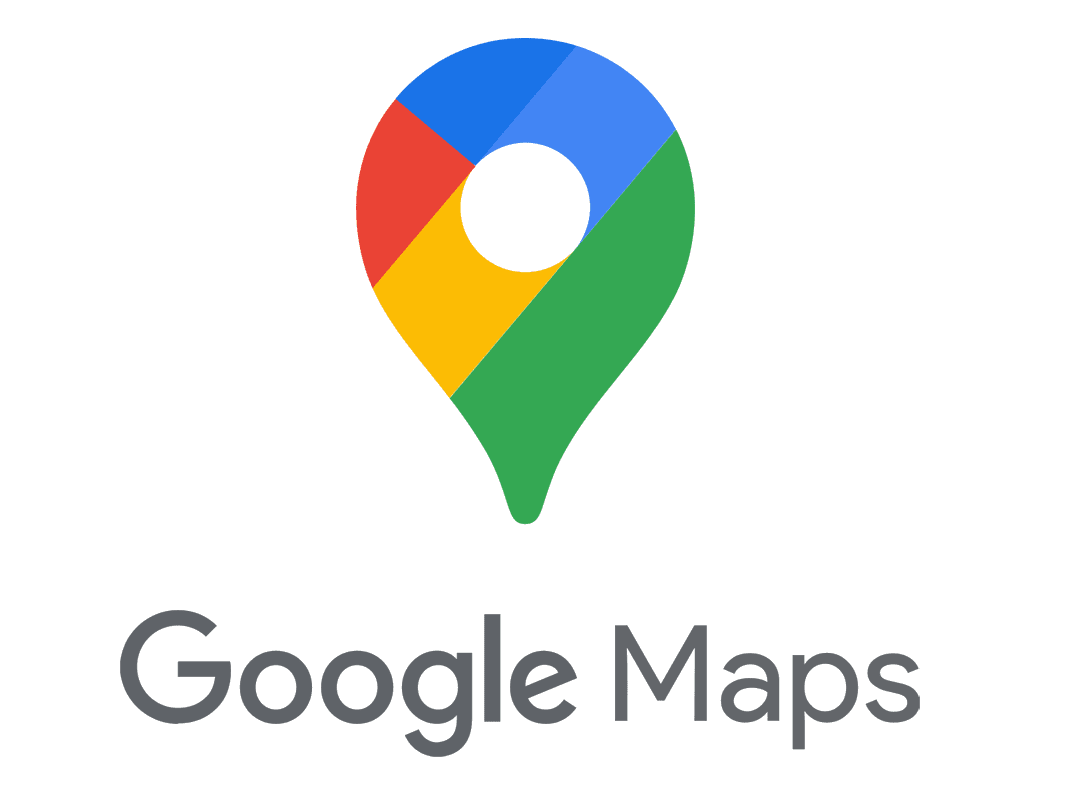 We Provide Best
Google Maps Promotion
At Climbax, we make it simple for your customers to locate you. If you are planning to generate a significant amount of revenue from your business, then it is significantly important to maximize the traffic towards your site or place of business. It is important that you are visible. This also means that your business needs to be available on Google Maps. We aim to make it happen with our Google map marketing and optimization services. With the right tactics, this level of marketing will be able to generate phone calls and a lot of traffic towards your business. It will put your business right ahead in the competition at a very reasonable price. You don't need a lot of money to spend in marketing. Google map marketing will help you business listings get at the top in the search engine result pages. With the help of SEO you will be able to achieve better ranks, visibility and comments on the internet.
We help you in analyzing how your customers will see your business listings on Google. Somehow, there will be people who can type your business name to get the accurate directions or get the contact details. While others will search for your business on the basis of category and if you are nearby then you will get more preference.
With the help of our creative google map promotions, you will be able to receive qualified lead prospects conversions plus more contacts from the customers in less amount of time.
Tracking customer behavior is extremely important as it helps you to understand how customers search for your business and what they do with your business listing.
Some may check directions for your business and others will make phone calls to your business right away. Google Maps allows you to track how many of you called, how many checked your product pictures and how many got directions etc.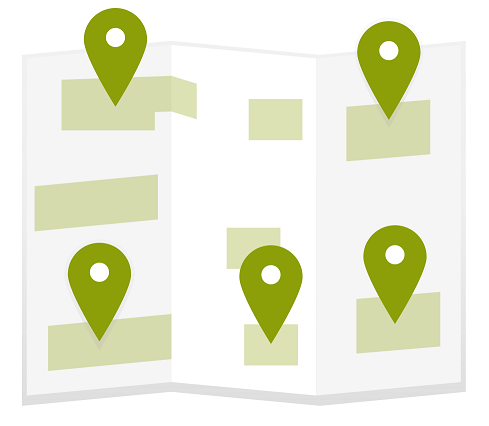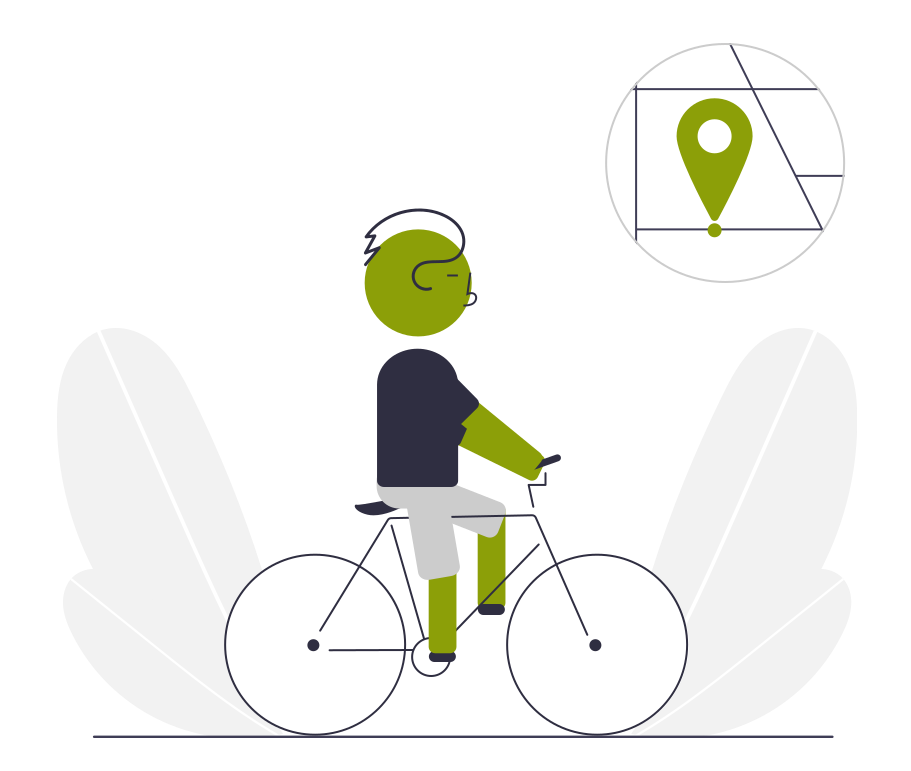 Monitoring their behaviour
Analyzing the behaviour of your customer is vitally important and essential as it will help you in recognizing their interest and what type of business they are searching on the internet. Some customers also prefer to check the distance and direction for your business while others make phone calls to get in touch with you directly. Google maps will help you to keep a record of how many customers you have contacted with, how many have checked your product and got the correct directions etc.
Why choose our Promotional services?
We aim to build your business more engaging for your customers through local Google Maps Promotion. But we don't believe in stopping here. We also make sure that we generate more traffic and make certain that your revenue is increased at a very high rate by putting you at the top of the local search results.
Profile Optimization
Our team of professionals and experts will make sure to assist you with the relevant keywords to maximize your Google My Business profile along with Google Maps promotion to increase the visibility of your site. Our extraordinary google maps promotional campaigns will take your campaign to a whole different level virtually.
Articles for Interaction
Our team of experts and professionals in the field of SEO content writers will provide you with SEO optimized, no plagiarism and interactive articles which will help in the promotion of your product and regular services to maximize the visibility to your business.
Assured Rate of Interest
We have helped ample businesses generate a lot of money with the help of our personalized google maps marketing campaigns. Therefore we can assure you the best possible results for your business that will take it to a whole different level.
Area based Citations
Moreover, we also help your business listing to provide the best local area citations that Google understands without any query. Google takes ideas from these citations to analyze the authority of your business.
Taking care of Evaluations
Our experts will provide you with an effective solution on social media marketing and track opinions, comments and recommendations according to your customers. Moreover, we will always post correct replies to every query and stay connected to your customers all the time.
Multi Area Widespread
If your business serves in more than one location at a single time, we make sure to include and keep a track on all the areas serving your business. This helps your Google to prefer your business for relatable searches in future and make your customer know about your areas of expertise.
If your business isn't listed on Google maps, then you are probably ignoring a lot of chances for digital marketing and SEO. These types of chances will give your organization the accurate chances to grow more in the market. If you are not aware about these methods, you don't have to worry. Climbax Entertainment helps you in Google Map marketing and Google Map listing optimization services. Some of the things we will assist you in: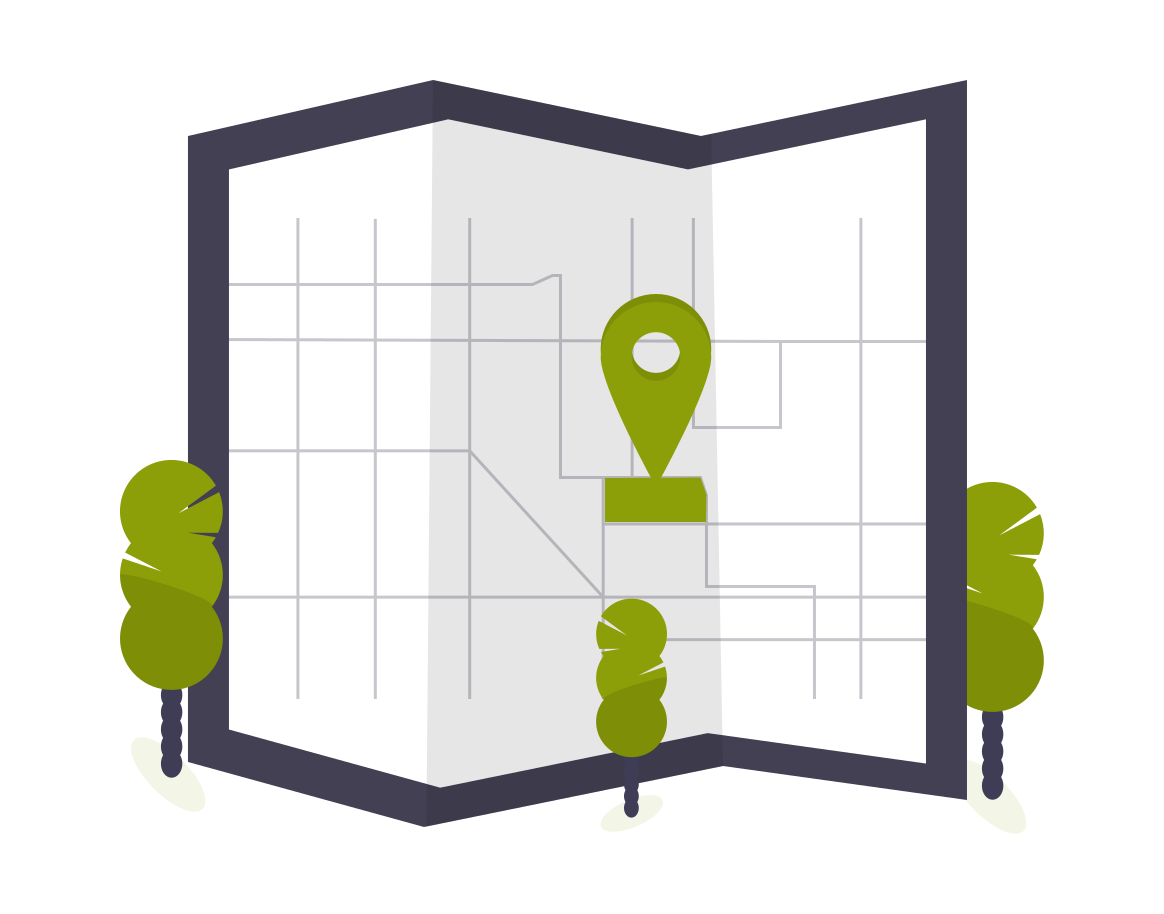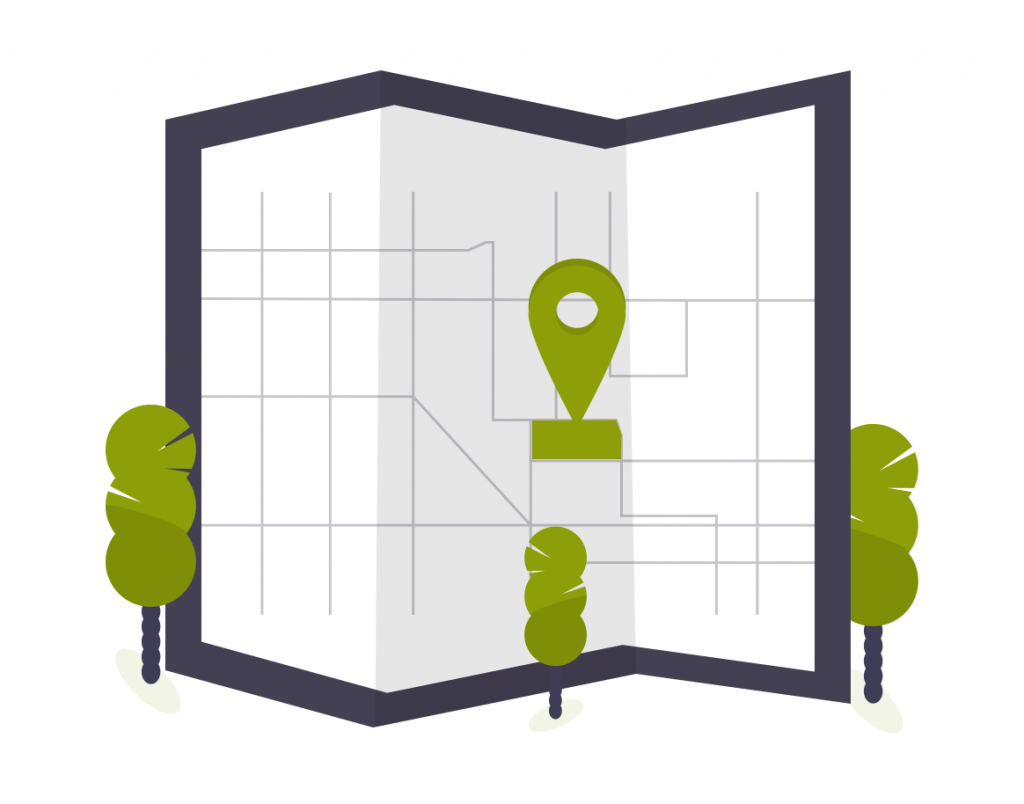 Claiming your Listings
You will be able to claim your own listing on Google My business, which will help in putting your business at go higher in the SERPs. The information regarding your business should include about the hours of operation, ratings of the customer and the current address. Make sure that the information entered is correct and recent. In this way you don't need to worry about losing customers because of wrong addresses or contact information.
Targeting the right audience
Another effective way to generate better conversions and more sales is by improving your brand marketing strategies. Our team of experts and SEO marketing will help your organization in creating better brand value by making sure that your content is effective according to your brand image and profile. Adding more details and information on Google will also affect your ranking.
Evolving your brand
Productive Google Map marketing and optimization generally involves focusing on specific areas of services in your Google Business profile. Deciding the area or city you work currently helps your customer to locate you more easily.
One of the best teams to work with! They pro-actively come up with creative and innovative solutions for the project.
Mr. Vaibhav Jain,
Customer