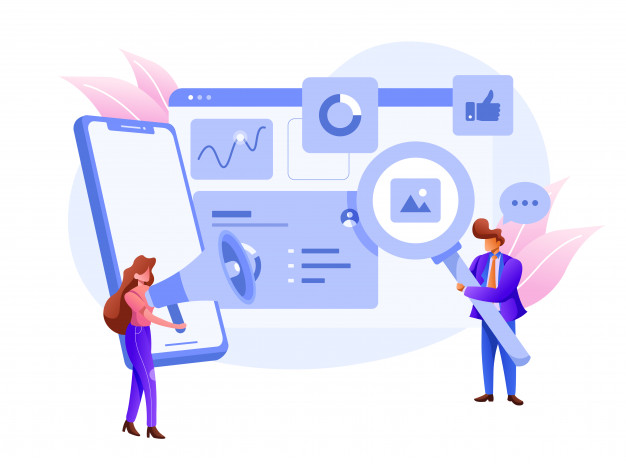 Top Up On Speed To Boost Your Website's Traffic, Sales, And Revenue.
2 seconds. That's all the time you get to engage a customer visiting a web page on your site. That's the acceptable e-commerce page load speed. Faster, the better. If the page load or media/graphics rendering is any slower, even by a second, most of your visitors will abandon your website and go elsewhere, taking their business with them. And as a business, you don't want to lose out on sales or engagement.
Speed Up With Our Page Speed Optimization Service
Improved customer satisfaction

Significant increase in website traffic

Better SERP ranking

More page views

Lower bounce rates
If the loading speed of your website is slow it will ultimately irritate your customers and even your future customers. Google does not prefer slow websites and will not rank them higher in the search engine rankings.
Longer dwell times

Improved user experience

Increased conversion

Reduced overhead costs like marketing

Increased revenue
How We Speed Up Your Website
To optimize the overall speed of your website, we optimize its various components. These include:
Image compression and optimization

Minification and combination of JavaScript and CSS files

Website caching setup and configuration

Minimization of HTTP requests and redirect reduction

Minimization of time to first byte (TTFB)

Dedicated hosting
One of the best teams to work with! They pro-actively come up with creative and innovative solutions for the project.
Mr. Vaibhav Jain,
Customer